Retail inventory management
Inbound stock

Outbound stock

Stocktaking

Stock transfer

Inventory query

Low-stock notification

Categories & items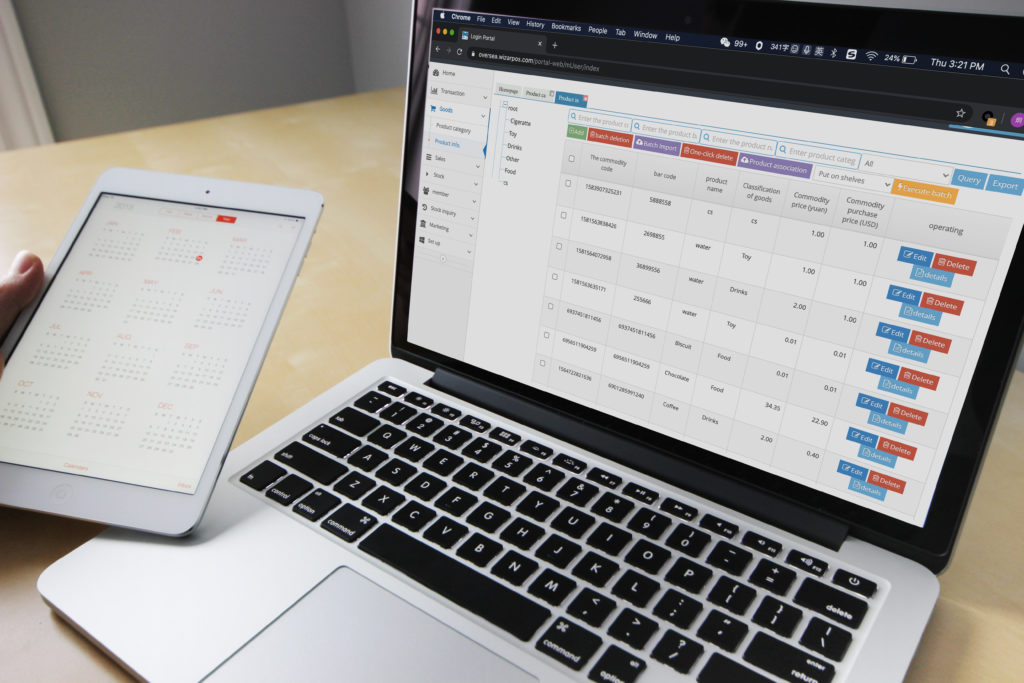 Online and in-store orders
Product management 
Stock management
Transaction management
Automatically syncs all in-store and online orders, items, and inventory
Reaches customers on social media and allows them to make purchases right from your page
All transactions paid with cards, e-wallets, gift cards, or other methods integrated into the POS system
Quickly launches a gifting program with online gift cards
Franchise mode
Chain Store mode
Making data-driven business decisions
Sale order details
Sales & profit reports
Refund reports
Online order reports
Gift card recharging reports
Gift card transactions
Rewards details
Rewards  redemption records
Loyalty records
Inventory reports
Stock taking reports
inbound stock reports
outbound stock reports
Marketing data analysis
Coupon redemption records
Coupon analysis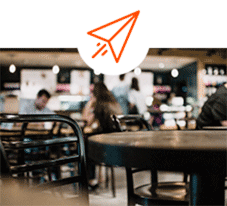 Fast cloud deploymentWork with merchant terminals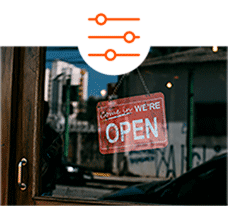 Online & in-store business
Products, sales, inventory, membership, and payments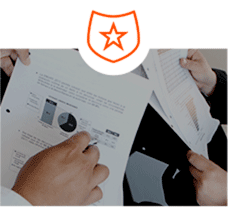 e-wallets
E-commerce platforms
Loyalty programs
Helps keep guests safe and secure with contactless payment acceptance that lets them tap, dip, or swipe.
Contactless payments mean your customers can tap to pay for their orders via smartphones or contactless credit cards. This prevents unnecessary or unwanted physical contact between guests and staff when safety and social distancing are paramount.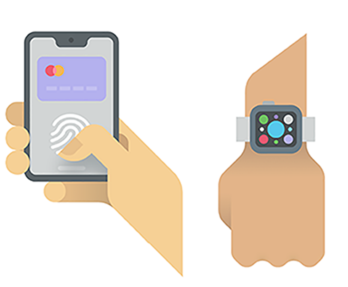 Tap and go technology that helps protect guests and staff
Accepts all forms of contactless payments
Tap enables you to process debit, credit cards, or mobile payments with NFC technology
Processes tap and go transactions within one second
Payment data is always protected end to end with encryption and tokenization. EMV compliance protects against chargebacks.
Smart terminals with accessories
Turn happy guests into repeat customers. Grow your customer database with loyalty programs and easily send and redeem digital gift cards by tapping one button.
Gift cards
Membership enrollment within
transactions
Loyalty rules of purchases
Physical card/e-card/app support
Benefits
Member tags
Member coupons
Member discounts
Custom marketing rules
Reward points
Powerful rewards modules
Points redemption platforms
Customer loyalty program straight from your point of sale & catering
Replace your old paper punch cards with a brand-new loyalty program experience