A self-service payment kiosk advances bank card transactions, identity authentication, and loyalty systems to the next level.

The WizarPOS kiosk D22 optimizes varied bank card payments and user experiences within seconds. This unattended kiosk is powered by the Android 11 platform and offers fast and secure transactions or self-checkouts across restaurants, retailers, coffee shops, or supermarkets.
What makes the WizarPOS smart payment kiosk D22 unique?
An integrated ordering, payments, and check-out system accepting bank cards, contactless, and barcode/QR code scanning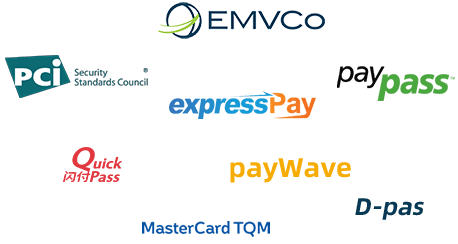 PCI, EMV, PayPass, PayWave, ExpressPay D-Pas, QuickPass, and TQM certified
 ( more certifications upon request )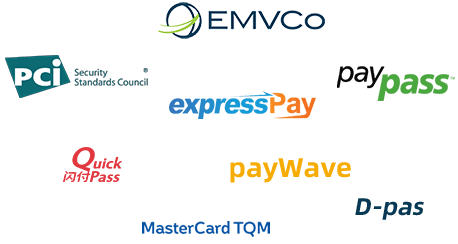 PCI, EMV, PayPass, PayWave, ExpressPay D-Pas, QuickPass, and TQM certified
 ( more certifications upon request )
An embedded auto-cutter terminal printer without an extra fixture
Up to 450 receipts per paper roll
(80 mm x 45 m / 3.15" x 148')
An embedded auto-cutter terminal printer without an extra fixture

Up to 450 receipts per paper roll

(80 mm x 45 m / 3.15" x 148')
5 MP front camera and two speakers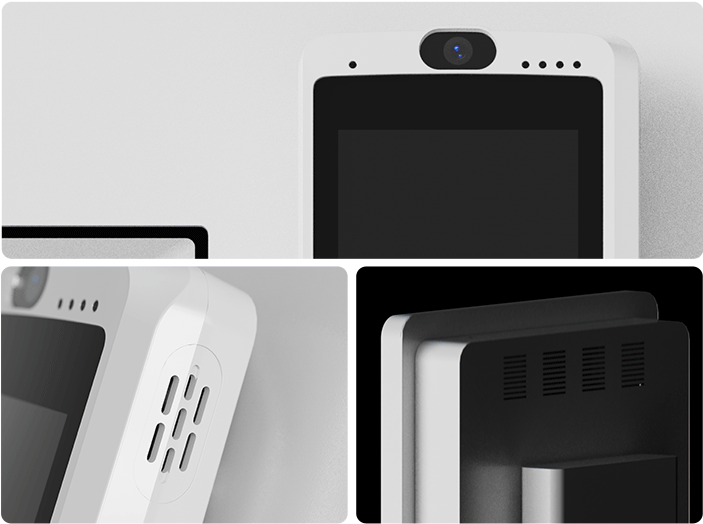 5 MP front camera and two speakers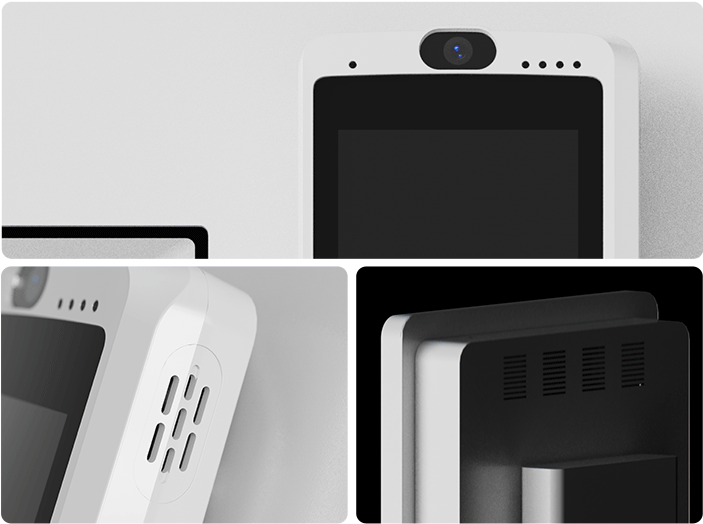 4G, USB, Ethernet, Wi-Fi, and Bluetooth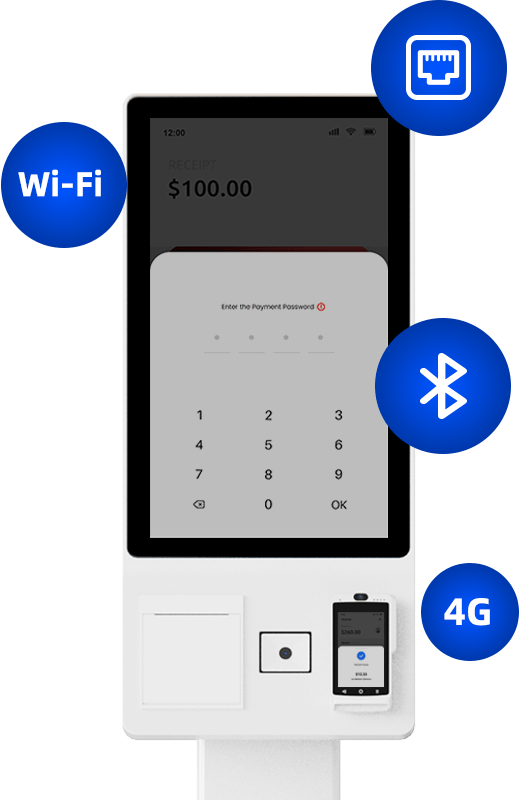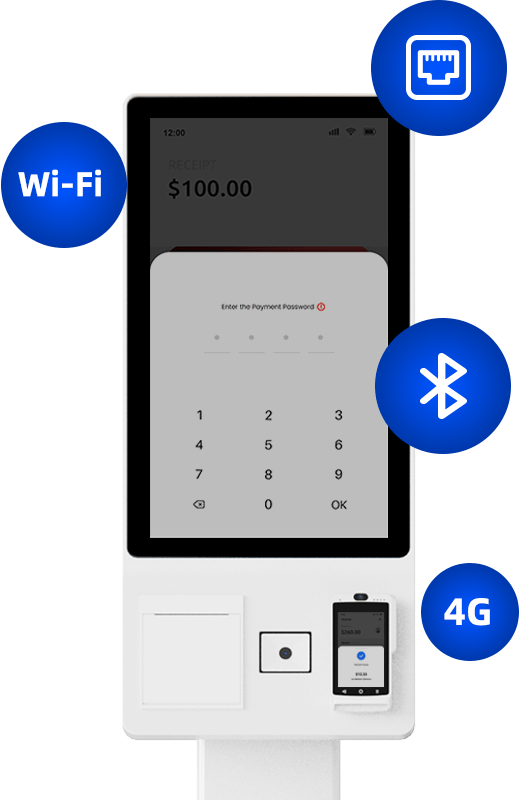 4G, USB, Ethernet, Wi-Fi, and Bluetooth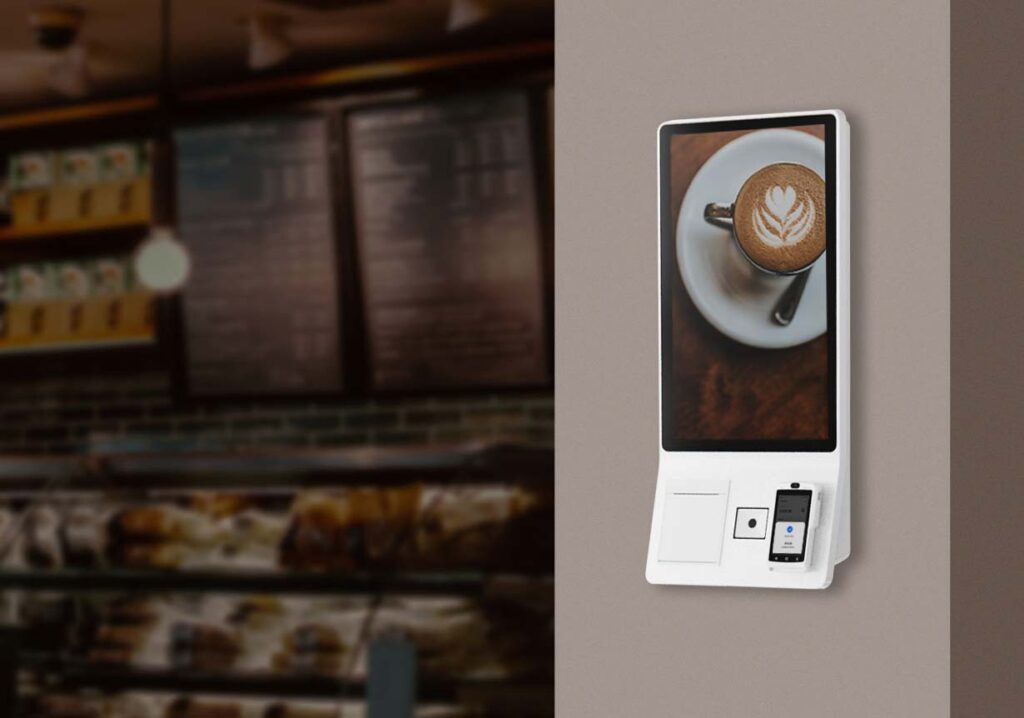 Freestanding or

wall-mounted flexibility
Freestanding or

wall-mounted flexibility