An Android POS (also known as a smart POS), in contrast to a proprietary system-based POS, by definition, is a cloud-based payment system that allows developing and deploying multiple applications on an open platform. Essentially, an Android POS offers the benefits below.
Why do you need an Android POS?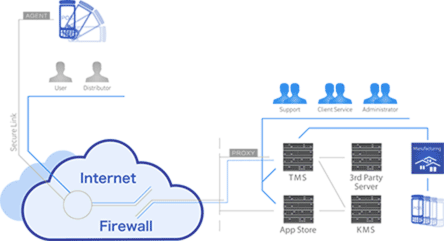 The open Android platform reduces the development and deployment of new payment acceptance and applications, therefore speeding up the time-to-market, the total cost of ownership of new devices and apps, and the switching cost for new upgrades.
A cloud-based POS system is affordable and accessible anytime, anywhere. Remote updates minimize the downtime and synchronization hassle.
The integration of diverse software in one POS system will ensure safe transactions, orders, customer data, vouchers, inventory, and even employee information. This orchestrated information and workflow enhance operation efficiency and personalized consumer purchase experience.
What makes WizarPOS different?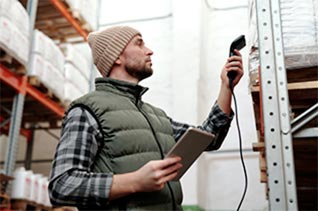 With foundational technologies spanning terminal management system (TMS), inventory management, and integrated communications, WizarPOS' solution suites address retail, hospitality, restaurants, and entertainment, as well as industry-specific solutions for banking, insurance, healthcare, and public sectors.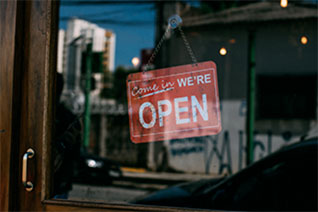 Through ubiquitous platforms and a configurable Android system that satisfies regulation locality in each market, WizarPOS, thanks to its growing roster of more than 500 partners in 52 countries, rapidly deploys integrated payment terminals and systems as an end-to-end digitization journey enabler.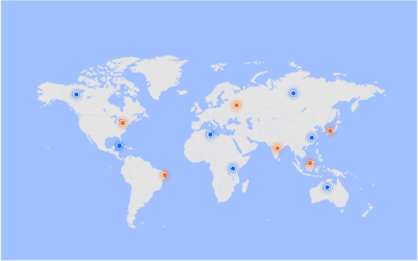 A global company with a mission of enabling smart payments
WizarPOS, the trailblazer in smart payment solutions, is the first company that migrated to Android with zero legacies. With client satisfaction in mind, WizarPOS makes complex antiquated payment systems easy, affordable, and future-proof.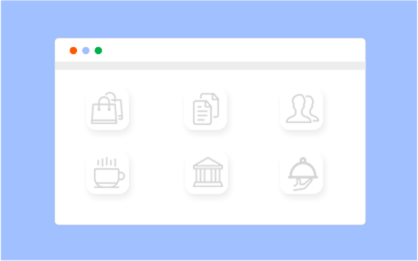 Extensive proven records across industry verticals
Certified globally and locally, WizarPOS boasts varied hardware and solutions for businesses of all sizes across industries. In 2019, WizarPOS shipped 1 million mobile POS units in total. Explore details on each product page.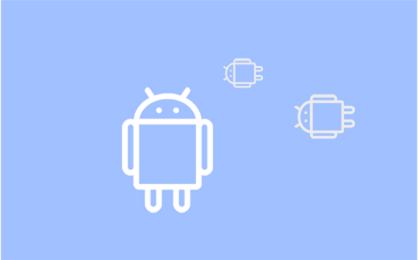 Dedication to the Android platform with industry veterans
WizarPOS understands how the open platform worked for POS devices dating back to 2004. The team designed the world's first wireless POS certified under PCI v1.3 in 2005 and launched the world's first Java-based POS and SDK.
Dedicated to Android terminals, WizarPOS successfully rolled out the world's first Android POS project in 2013. Besides, its team of industry veterans continues a forward-looking product roadmap.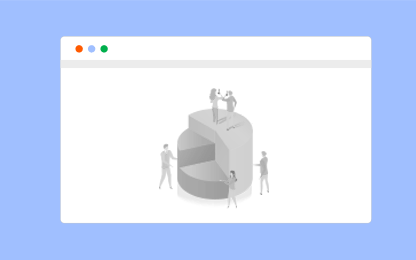 A diversified workforce that resolves clients' issues efficiently and effectively
With professionals in products, sales, and customer services, WizarPOS offers custom scalable POS systems and responsive customer care. Also, its cloud-based TMS and SaaS model enables fast accessible data and device management, reducing 80% maintenance workload on the ground.
"We are happy to see WizarPOS products and services align with our business ethics of quality and reliability, which empowers us to offer premier solutions to mission-critical clients from government departments to schools."
"As a preferred value-added distributor in the Philippines, we are proud of our out-of-the-box integrated payment solutions provided by WizarPOS. Its feature-rich smart POS is cost-effective, versatile, and future-proof as well as its excellent pre and post-sales technical support helps us secure breakthrough projects."
"My company distinguishes itself in multifunctional and modular mobile payment suites. WizarPOS' mobile POS systems are a perfect match, and the biometric features are pivotal to our business growth."
"We have great trust in WizarPOS, not only for their fine product suite but how they work close by to partners like us to jointly offer premium solutions to our customers."
No matter your business size, industry, and incumbent payment infrastructure and applications, there is always an Android payment terminal or system suiting your needs. Check this out or contact us now.