A restaurant POS system tailored to seamless workflow and customer satisfaction
Manages your menu in your way
Makes changes anywhere and applies them to every restaurant location
Manages orders in one place regardless of different delivery services
Monitors table turnover and its payments & orders
Reaches online customers and enables online shopping
Discounts
Coupons
Rewards
Streamline restaurant operations
Make business decisions backed by data
Streamline restaurant operations
Make business decisions backed by data
Streamline restaurant operations
Make business decisions backed by data
-Drive-through fast order & fast checkout
-All types of payments
-Marketing modules (discounts, points, coupons)
-Queued orders supported
-Tables designated for orders
-Checks and modifies orders
-Stable printing in kitchens
-Synchronous offline mode in tandem with continuous orders and payments
-Guest-facing display at checkouts
-Integrated online ordering synced with the terminal
-Handheld mobility during rush hours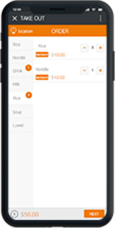 Guests order meals, whenever & wherever they want and can pay directly with e-payments.
Your restaurant is just a QR code away and guests can share restaurants on social media with friends.
Waiters take orders at
the table
Cashiers receive and
print the orders
Pay online/offline
Print receipts offline
at restaurants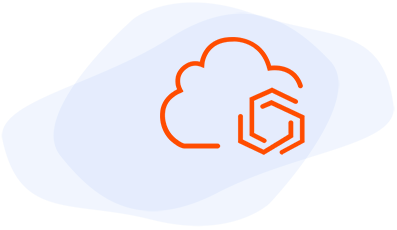 User-friendly, easy to train, easy to learn
Cloud-based reporting accessible from any device
Rich features including online ordering, gift cards, loyalty, reporting, and analytics
Integration with most restaurant partners
Built for your business
Takes orders and payments
Contactless payment acceptance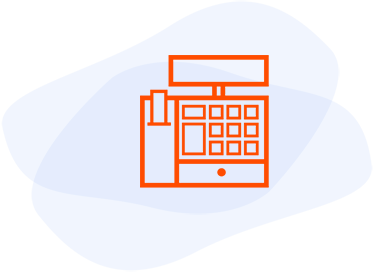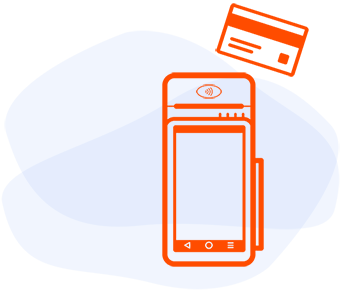 Integrated payment processing with no hidden fees
Both desktop and handheld terminals equipped with pre-authorization
Ability to accept card payments in offline mode
Keep guests safe and secure with contactless payment
acceptance that lets them tap, dip, or swipe
Contactless payments mean your customers can tap to pay for their orders
via smartphones or contactless credit cards. This prevents unnecessary or
unwanted physical contact between guests and staff when safety and social
distancing are paramount.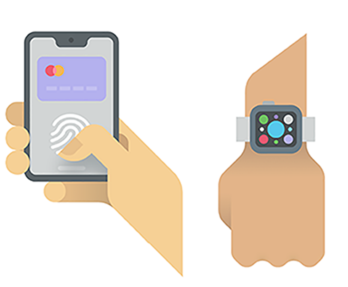 Tap and go technology that helps protect guests and staff
Accepts all forms of contactless payments
Tap enables you to process debit, credit cards, or mobile payments with NFC technology
Processes tap and go transactions within one second
Payment data is always protected end to end with encryption and tokenization. EMV compliance protects against chargebacks
Turn happy guests into repeat customers. Grow your customer database
with loyalty programs and easily send and redeem digital gift cards
by tapping one button.
Gift cards
Membership enrollment within
transactions
Loyalty rules of purchases
Physical card/e-card/app support
Benefits
Member tags
Member coupons
Member discounts
Custom marketing rules
Reward points
Powerful rewards modules
Points redemption platforms
Gift cards
Membership enrollment within transactions Loyalty rules of purchases Physical card/e-card/app support
Benefits
Member tags Member coupons Member discounts Custom marketing rules
Reward points
Powerful rewards modules Points redemption platforms
A customer loyalty program straight from your point of sales & catering
Replace your old paper punch cards with a brand-new loyalty program experience